There are not too many ideas to offer on this one. I guess our forebears decided to save all the fuss for the 30th anniversary coming up.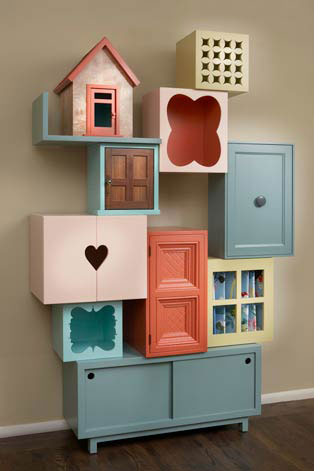 Modern Gift Theme: Furniture
Furniture represents the familiarity, stability, security and comfort of a relationship that is settled and established in the home.
Gemstone: None
Color: None
Flower: None
Popular Modern and Other Gift Ideas
• Furniture (eg, new bed, dining room table, coffee table, book case)
Here are some of the future milestone anniversary themes:
30th wedding anniversary gift ideas | 35th wedding anniversary gift ideas | 40th wedding anniversary gift ideas |
45th wedding anniversary gift ideas | 50th wedding anniversary gift ideas |