Mother's Day, celebrated on the second Sunday in May, is the one day of the year when we honor mothers and the inspiration of mother figures in our lives. Many people give their Moms flowers or jewelry on Mother's Day. Neither is a bad choice for a gift, but the flowers will be thrown out in a week, and the jewelry may sit in her jewelry box, only to be worn in your presence.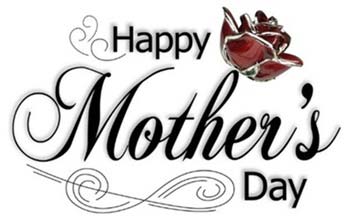 Why not consider combining flowers and jewelry into one spectacular gift and give your Mom a stunning Eternity Rose for Mother's Day? She will treasure the gift as much as she treasures you.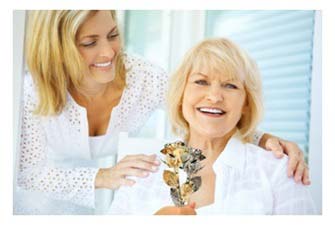 The Eternity Rose is dipped in pure gold, silver or platinum, and also comes in a variety of colors. Each Eternity Rose is created from a perfectly formed real rose that is preserved to create a finished work of beauty. With so many options to choose from, why not start a new tradition: give Mom a different Eternity Rose every year on Mother's Day. She will proudly display these roses in their boxes or in an appropriate vase - forever. No gift says, "I love you" any more than an Eternity Rose.
The origins of Mother's Day
In 1908, the very first Mother's Day was celebrated in Grafton, West Virginia, where a woman named Anna Jarvis hosted a memorial to celebrate her mother. Soon after, she began campaigning to promote Mother's Day as a nationally recognized holiday within the US. Success came in 1914, and by 1920, people across America were celebrating their Mom on Mother's Day. It wasn't long before the rest of the world adopted Mother's Day and today, it is celebrated around the globe. On this special day, mothers, grandmothers, and women who take on the surrogate role of 'Mom', are showered with cards and gifts to show how much they are loved and appreciated.
In many parts of the western world, it is customary to serve Mom breakfast, usually in bed. Dad helps the kids prepare and deliver this special breakfast.
Why not get your wife or Mom the ultimate gift of love - an Eternity Rose - and place it on her breakfast tray (or serve it on a plate when you are about to share a special meal with her) as a sweet surprise? She deserves to be showered with love, and what better way to do so than with an Eternity Rose!
An Eternity Rose also makes a fabulous and meaningful gift for Mom at Christmas. You can read more about Christmas gifts here.